What are you up to this summer?Rent a sports car to have more fun!
Our leading car rental company has a wide range of fantastic sports cars, so you can choose your favorite model among the most famous brands on the market.
Summer is no longer around the corner, is here! So if you want a memorable journey, you need to make arrangements in time! And not only that, in fact, you also need to entrust you with the best car rental company. We ensure a perfect service: we will follow you in the rental process step by step and our professional operator, at the moment of the delivery, will explain to you in detail all the vehicle's features.
Moreover, you can contact us whenever you want (even if for simple questions or requests) via mail, via phone or via Whatsapp. We are always at your disposal because we care about our special customers. So do not waste time and make your trip unique on board a fantastic sports car!
In-depht information box on our sports cars:
As abovementioned, we have a wide range of fantastic car models (divided into five categories: supercars, sports cars, 4×4, prestige cars and convertible cars.) among the most famous brands present on the market. But let's focus now on the sports car category.
First of all, what is a sports car? We can gather the meaning just from reading the term. Indeed, a sports car is designed with many hp so if you love spirited performance, choose it.
Let's start the list by mentioning the Fiat 500 Abarth 595 Competizione, equipped with a mechanical, limited-slip differential from the 695 Biposto. Imagine to drive this car among the beauties of Naples, which is one of the world's oldest continuously inhabited cities and, today, one of the most populous urban areas in Europe as well. In the 595 Competizione the boisterous noise adds to the excitement, creating some real theatre when you rev the little Abarth to the red line. It's also quite vocal as it decends through the revs too, popping and banging like a rally car with anti lag.
About Alfa Romeo we have the Alfa Romeo 4c, which  is a mid-engine, carbon fiber chassis and rear-wheel drive sports car (it is addictively fast, it sprints 0-62 mph in 4.5 seconds and has a top speed of 160 mph and it does not lack torque) and the Alfa Romeo Giulia Quadrifoglio, which is very light thanks to the implementation of carbonfibre and aluminium, and, as a result, it hits 62mph in less than four seconds. Both are perfect to speed around Rome, the capital of Italy. In this city there is a lot to discover: indeed, Rome has the richest history of any city on earth.
About Audi we have three fantastic models: the Audi RS3, the Audi RS6 Performance and the Audi R8 Spyder.
The first model, with its five-cylinder turbo engine now uprated to a shade under 400bhp, reclaims its title as the most powerful hot hatch on sale as well as becoming the most powerful small saloon on the market. The second model, has an imposing presence on the roads due to its sporty fenders, athletic rear and striking air vents with side flaps. The third model, featured an uneven firing 5.2 liters FSI v10 engine with an excellent performance of 518 bhp. It accelerates 0-60 mph in about 4.1 seconds. If you are planning a road trip from Milan to Lake Como, they are all perfect for this path: speed, comfort and stability are ensured.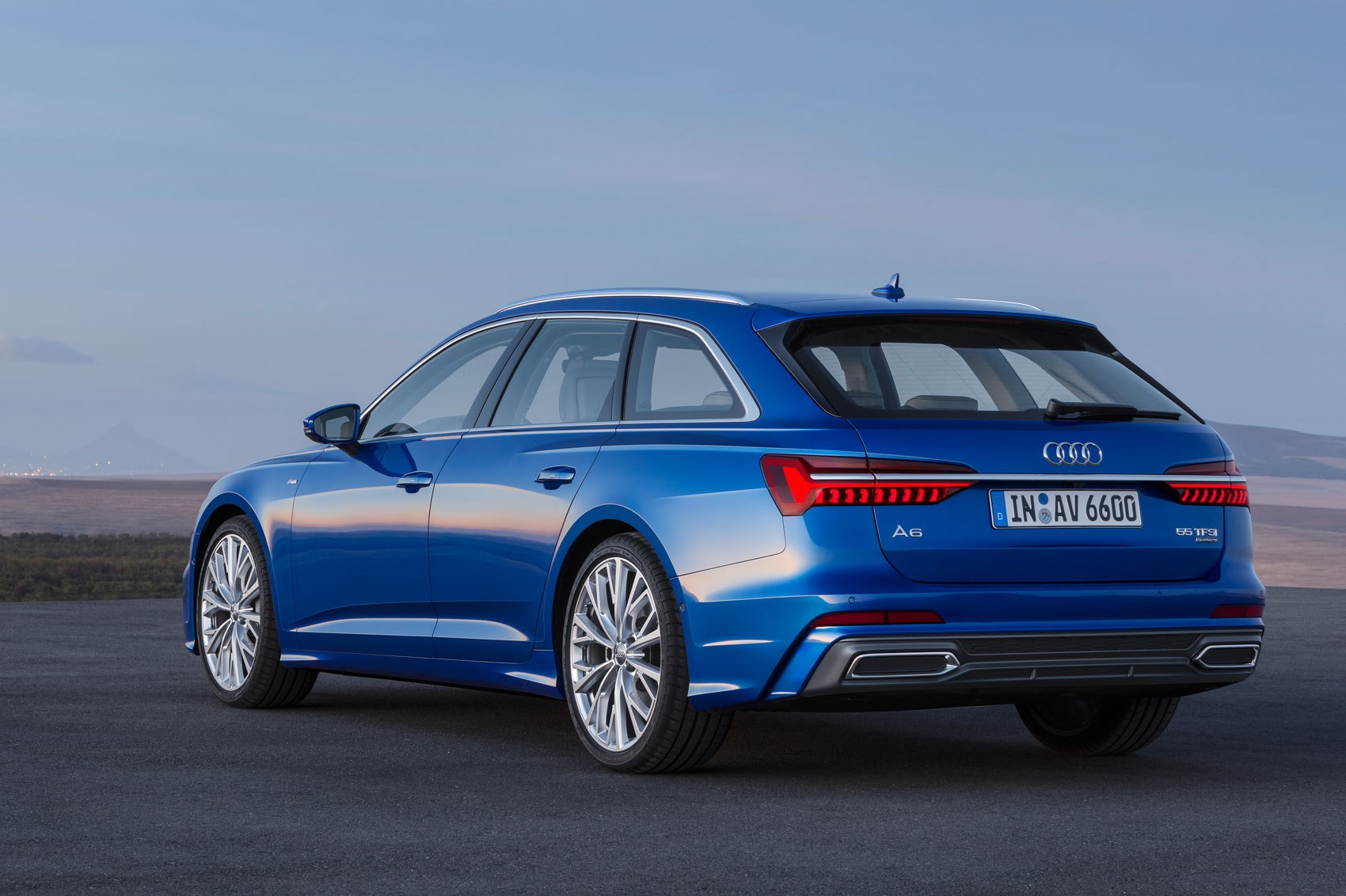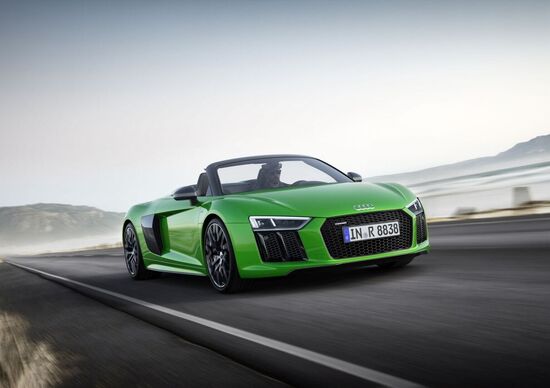 Then we have the BMW M4 Cabrio,  a symbol of complete freedom on four wheels. With high-precision handling, enthralling agility and thrilling driving dynamics the Cabrio has an engine that demonstrated its superiority. Consider the option to have a ride on this sports car around Taormina, an amazing Sicilian town. Today, like in the past, Taormina is a place where culture thrives. So you cannot miss the chance to visit it! The very symbol of this sparkling artistic life is the ancient theatre of the town where concerts are recurrently organized.
About Porsche we have the Porsche Boxster 718, which is one of the most successful and controversial sports cars to hit the market recently, and the Porsche 911 GT3, which has 500 hp and it goes from 0 to 100 km/h in 3.4 seconds. If you love spirited performance, you can test your abilities by speeding around the beautiful landscapes of the Tuscany region.
About Mercedes we can propose you the Mercedes C Class Cabrio and the S Class Cabrio and the Mercedes Brabus GTS 600. All these cars are truly fantastic.The design of the first model reinterprets the cutting edge extravagance of youthfulness and improves it with many subtle elements of significant worth that characterize it's impossible to miss character, particularly when the rooftop is open. The second model is not just a soft-top, 4 door S class, it is much grander than that. Its convertible forebears are among the most coveted, with unmatched style, craftsmanship, innovation and luxury it is a modern classic reaching for the sky most literally. The third model has 600 hp at 6,400 rpm and a maximum torque of 750 Nm at 4,800 rpm. This allows the Brabus GTS 600 to shoot from 0 to 100 km/h in 3.6 seconds, reaching a top speed of 325 km/h. There are a lot of hidded gems to find out in Italy and you can take advantage of your summer holidays to spend time in search of wonders between italian towns and cities. From Cinque Terre to Positano, from Capri to Ostuni... What are you waiting for? Planning your road trip and enjoy your stay in Italy!
Lastly, we can propose you the incredible Ferrari 488 Spider, which is the latest car designed by Maranello's collection of the V8 sports car. The maximum power of the 488 Spider is 670 CV, and it has a smooth progressive torque delivery. With high gears the spider has fantastic performance figures, it sprints 0-100km/h in just 3 seconds, and it goes 0-200km/h in a flat 8.7 seconds.
If you are looking for very singular emotions,we suggest you to have a ride on this Ferrari 488 Spider in order to make your holidays unforgettable. For example, you can go to the splendid southern Italy. Amalfi Coast is a famous destination, especially during the summer period,  and there you can admire beautiful landscapes while driving your dreamy car.
So…What are you up to this summer? Rent a sports car to have more fun!
If you want to have further information, feel free to contact us.