Supercars Rental in San Teodoro
Italy Luxury Car Hire offers a wide range of supercars, so you can choose your preferred model among the most famous brands on the market.
As abovementioned, we have a comprehensive range of exotic car models in order to satisfy all your needs.
About Ferrari we propose you Ferrari California Turbo, Ferrari Portofino, Ferrari 458 Spider, Ferrari 488 Spider, Ferrari GTC4 Lusso, Ferrari F12 Berlinetta, Ferrari 812 Superfast.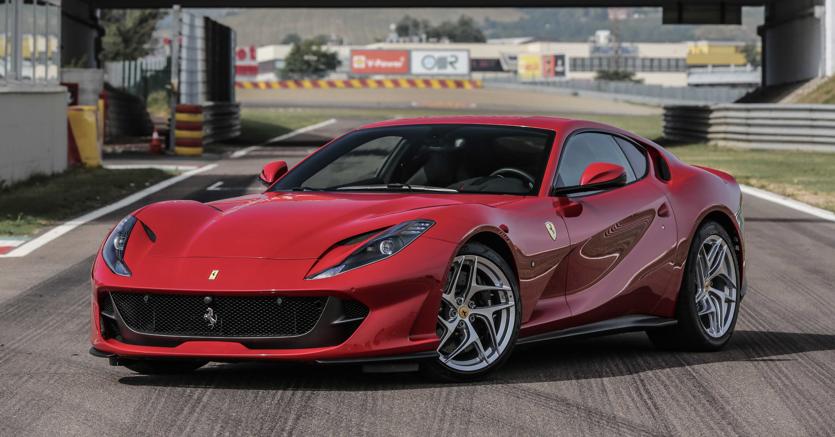 About Lamborghini we propose you Lamborghini Huracan Spyder , Lamborghini Aventador , Lamborghini Aventador S, Lamborghini Huracan Performante Spyder and Lamborghini Urus.


About McLaren we have McLaren 570 Coupé , McLaren 650s Spider and McLaren 720s Coupé.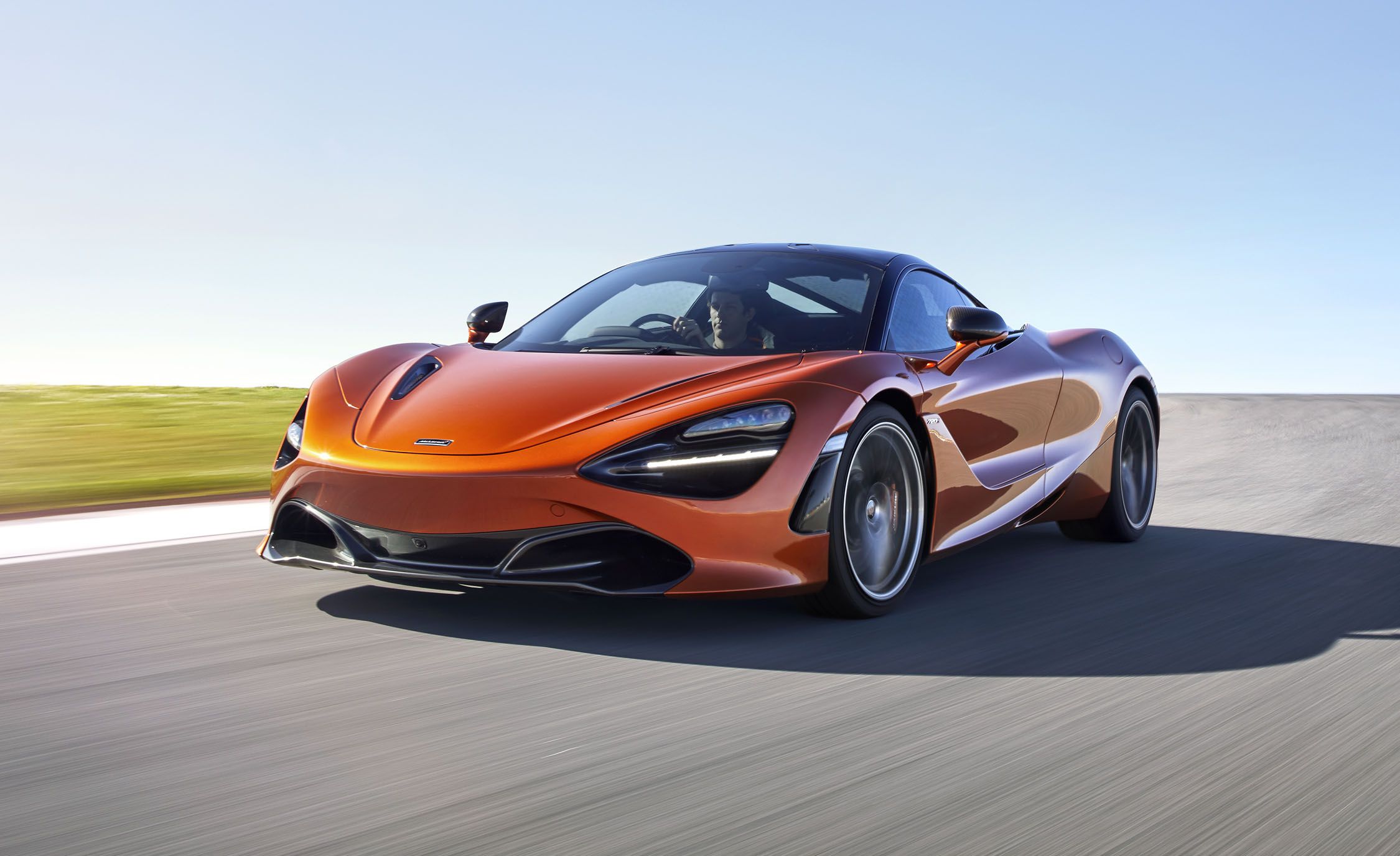 Our mission:
Are you dreaming a supercars rental in San Teodoro? Do not worry, we follow you in the rental process step by step and we ensure full assistance. We can deliver the supercar wherever is more comfortable for you and our professional operator -who speaks your language- will explain to you all the vehicle's features. Upon car's delivery we can help our clients to organize their departure with an airport transfer. So, if you have any further questions or any particular requests, do not hesitate to ask. We are always at your disposal. Indeed, you can reach us via Whatsapp, via phone or via mail.
What's in San Teodoro interesting to see?
San Teodoro is among the top destinations for summer holidays in Italy. This beautiful place is located in Sardinia and is a municipality in the Province of Sassari. Here you will find out enticing natural environments and many tourist services and accomodations of high quality.
If you are planning your summer holidays in Sardinia, San Teodoro is the perfect choice! And, obviously, with the supercars rental service you will enjoy more your stay.
The Mediterranean climate, especially during the summer period, allows a relaxing and fun-filled seaside vacation. So, San Teodoro is a perfect destination thanks to its gorgeous beaches and pristine beauty of the nature, valued due to the protection of the Marine Park.
Imagine to drive your Ferrari along the coast and admiring the panorama, there's something better?
Logically, in San Teodoro you can do many activities such as play sports, have adventures in the natural world by going to the discovery of hidden places, and enjoy the renowned nightlife.
According to the official website of 'Assessorato al Turismo Comune di San Teodoro', this place "is territorially and culturally part the Gallura subregion in the northeastern part of Sardinia. With a great tradition of hospitality, it's an extremely precious resource for an important vacation.  San Teodoro has a great variety of natural environments, from the spacious wetlands on the coast and the grand lagoonthat hosts indigenous seabirds, to its mountain, the main peak of Mount Nieddu with breathtaking views, natural waterfalls and historical sites, witness to the traditional rural life of our zone. The local people's natural propensity toward hospitality, the young and light-hearted character and their great love of tradition are exhibited, for example, in the rigor of the typical homemade meals made from natural ingredients with genuine flavor, but even more, the people of San Teodoro know how to celebrate, always with renewed warmth, the memory of their own rural traditions and of the health benefits of the solitude and the harmony through the rural festivities concentrated above all in the holiday season, but also throughout the year.  The country civility of our tradition has been passed on to a tourist development constructed on thirty years of experience, with tourist services of the highest degree by an organization constantly tested and efficient. "
What are you waiting for? Try the Supercars rental in San Teodoro and enjoy more your stay in Sardinia!
For any further information feel free to contact us.