Rent a Ferrari in Jesolo, one of the most beautiful beaches in Italy
Our leading car rental company has a wide range of Ferrari models, so you can choose your favorite model and enjoy more your summer holidays!
Millions of tourists come to Jesolo every year. This amazing place, in fact, is among the top destinations in Italy (especially during the summer period).
As abovementioned, we have a large fleet of Ferrari models so you are spoiled for choice. We ensure an impeccable service: we can deliver the supercar wherever is more comfortable for you and our professional operator will explain in detail all the vehicle's features. Obiouvsly, if you have any particular requests or questions, do not hesitate to ask. We are always at your disposal in order to satisfy your needs because we take care of our special clients. So do not waste your time and rent a Ferrari in Jesolo… free your mind and have a good time!
Our Ferrari models:
Ferrari is the most luxurious brand on the market,  known worldwide, so drive around with such a supercar is something unique.
We will follow you in the rental process step by step and we will give you some useful advice. But let's now start the list of the models we have: the amazing Ferrari California Turbo, an update of the earlier model. With new sheet metal, better interior, revised chassis and a newer turbocharged powertrain.We rent it at a starting price of 700 Euros per day.
Then we propose you  the beautiful Ferrari Portofino, which is equipped with an all-new front-engined, rear drive chassis, a new electric power steering plus a third generation electronic differential. We rent it at a starting price of 800 Euros per day.
We have also the powerful Ferrari 458 Spider,  a car with an effortless marriage of technology, design, and beauty.  We rent it at a starting price of 850 Euros per day. Then there is theFerrari 488 Spider, the latest car designed by Maranello's collection of the V8 sports car. The 488 Spider has a fully convertible version of the spider architecture. We rent it at a starting price of 1,000 Euros per day.
Another luxurious and elegant model is the Ferrari GTC4 Lusso. This model really looks elegantly powerful from most angles, and classically Ferrari from behind or dead-on in front. We rent it at a starting price of 1,300 Euros per day.
To follow, we propose you the fantastic Ferrari F12 Berlinetta, which  is the replacement for the 599 GTB and with its 730hp engine is by far Ferrari's fastest road car to date.We rent it at a starting price of 1,400 Euros per day.
Lastly, we are very proud to propose you the amazing Ferrari 812 Superfast. This car ensured to be faster than the F12 model, thanks to its output boosted to 800 cv(60 more than the F12). We rent it at a starting price of 1,600 Euros per day.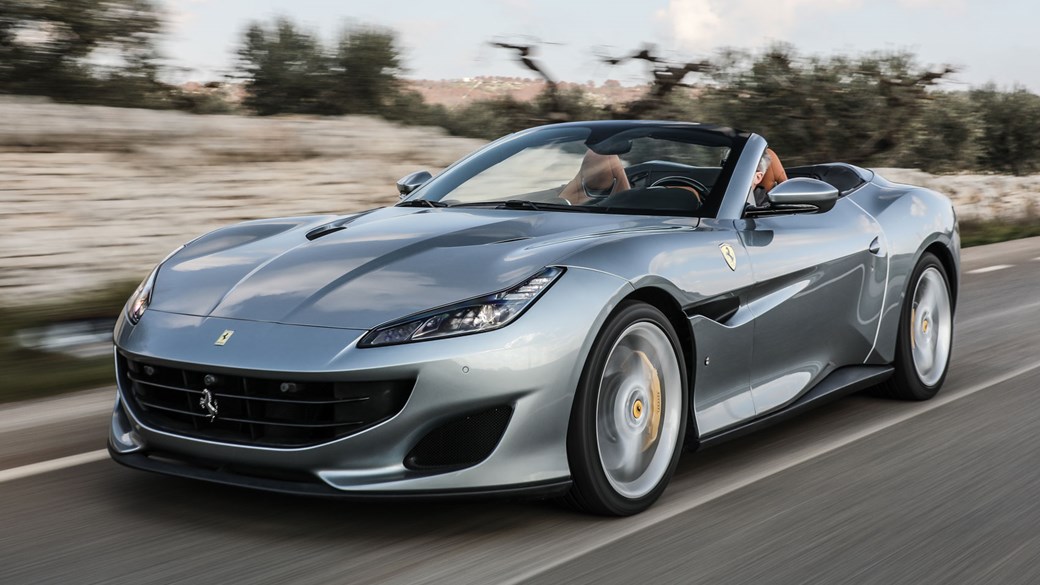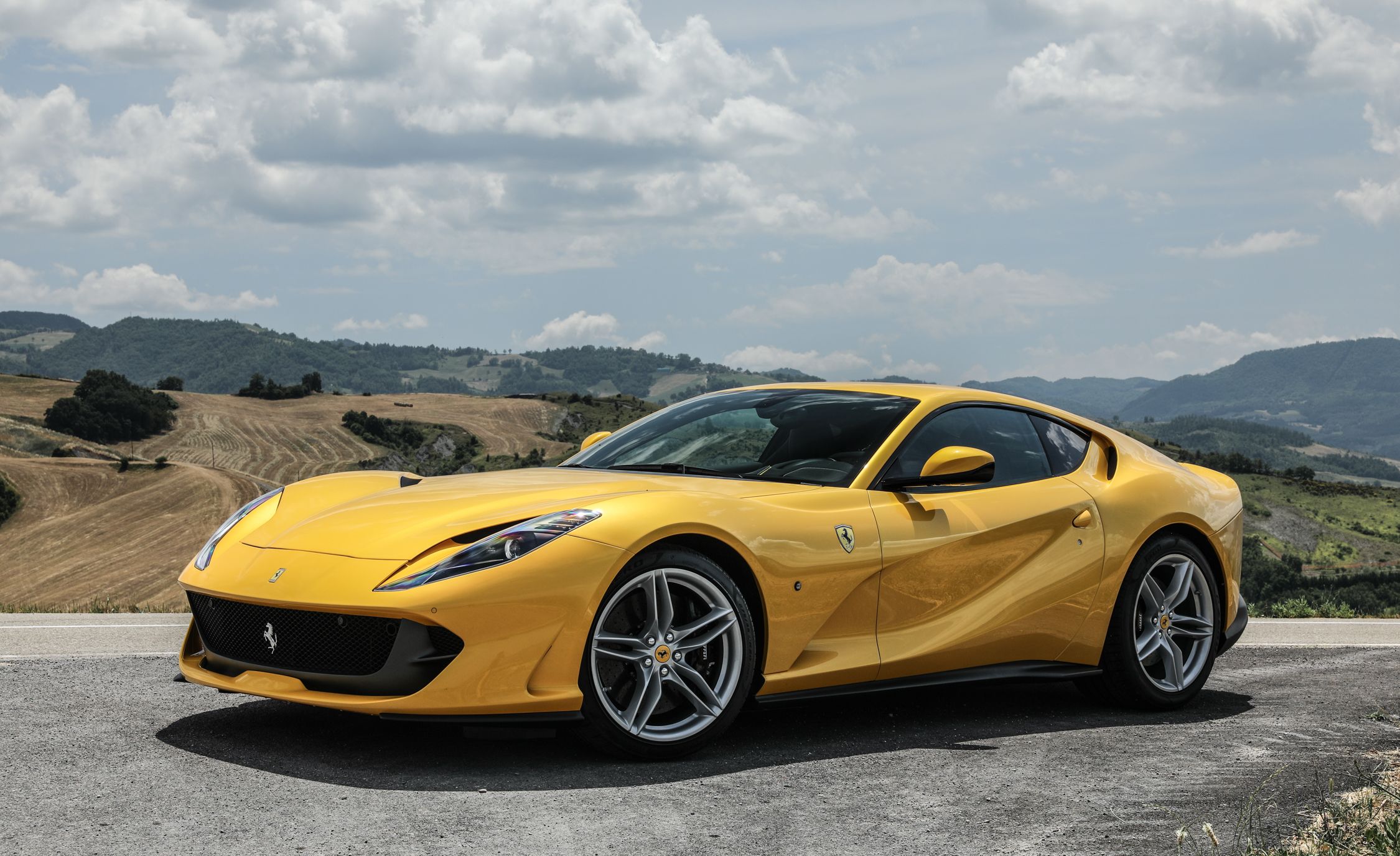 What's in Jesolo interesting to see?
Jesolo is a truly seaside resort situated in the Venetian lagoon. It is one of the most popular italian destinations during the summer period, in fact, this city hosts at least more than 5 millions of tourists per year. Indeed, the economy of Jesolo is focused on the tourism. According to Wikipedia "In Roman times the lagoon extended over the area now occupied by the town. There were several islands in the lagoon, the biggest of which was known as Equilium, the place of horses. It is thought that Jesolo represents a corruption of this name."
Which is the best place to sojourn? And which is the best restaurant to go?
If you decide to visit Jesolo during your summer holidays, you may like to stay in the beautiful five star hotel "Almar Jesolo".
According to the hotel's official website "Almar Resort & Spa is located in one of the most popular destinations on the Adriatic Riviera, near Venice – which is just 50 minutes by bus and water bus – and the major cities of Veneto. With its 15 km of uninterrupted golden beach, interspersed with its distinctive piers, and the longest promenade in Europe, Jesolo is a world-class destination."
Obviously, inside this amazing hotel you can find a very good gourmet restaurant called Mediterra, which is "the perfect backdrop for a romantic dinner for two or a more formal dining experience" said the hotel on its official website.
Do not miss the chance to live a special culinary experience in this restaurant!
If you want to have more information, feel free to contact us via phone, via mail or via Whatsapp.