Italy Luxury Car Hire propose you a large number of famous brands, so you can choose your preferred model among them and enjoy more your stay in Switzerland!
If you want to boost your holidays…rent a convertible car in Bern and start your summer holidays properly!
We can deliver your favorite car wherever you want, in fact, we can bring it to the airport upon your arrival but we can bring it also to your house or hotel. All this for your comfort. When you get the car, our professional operator will explain to you the operation of the vehicle and all its specific features in detail. If you have some questions, do not hesitate to ask. We are always available via phone, via whatsapp, via mail.  All our services are exclusively aimed to the well-being of our special customers.
What is a convertible car? Which are your models?
Convertible cars can be driven with or without the roof top. A large part of them have the roof covered by a folding, textile-based tissue.
During these years, many car manufacturers have produced convertible cars such as Mercedes, BMW and Maserati.
Here our elegant models:
To start, we propose you the Mercedes C Class Cabrio: a graceful design combined with cuttin edge technolgy, will bring you on another level. Thanks to the improved traction you will drive with more stability and pleasure. We rent it at 200 Euros per day.
About the same brand, we propose you the Mercedes S Class Cabrio: its convertible forebears are among the most coveted, with unmatched style, craftsmanship, innovation and luxury.. it is a modern classic reaching for the sky most literally. We rent it at 550 Euros per day.


Then, we recommend you also the BMW M4 Cabrio: on board this car you will feel complete freedom on four wheels. The car has a sports appeal, a dynamic silhouette, thrilling driving dynamics and a retractable rooftop…so it has everything you need to drive with pleasure and comfort. We rent it at 300 Euros per day.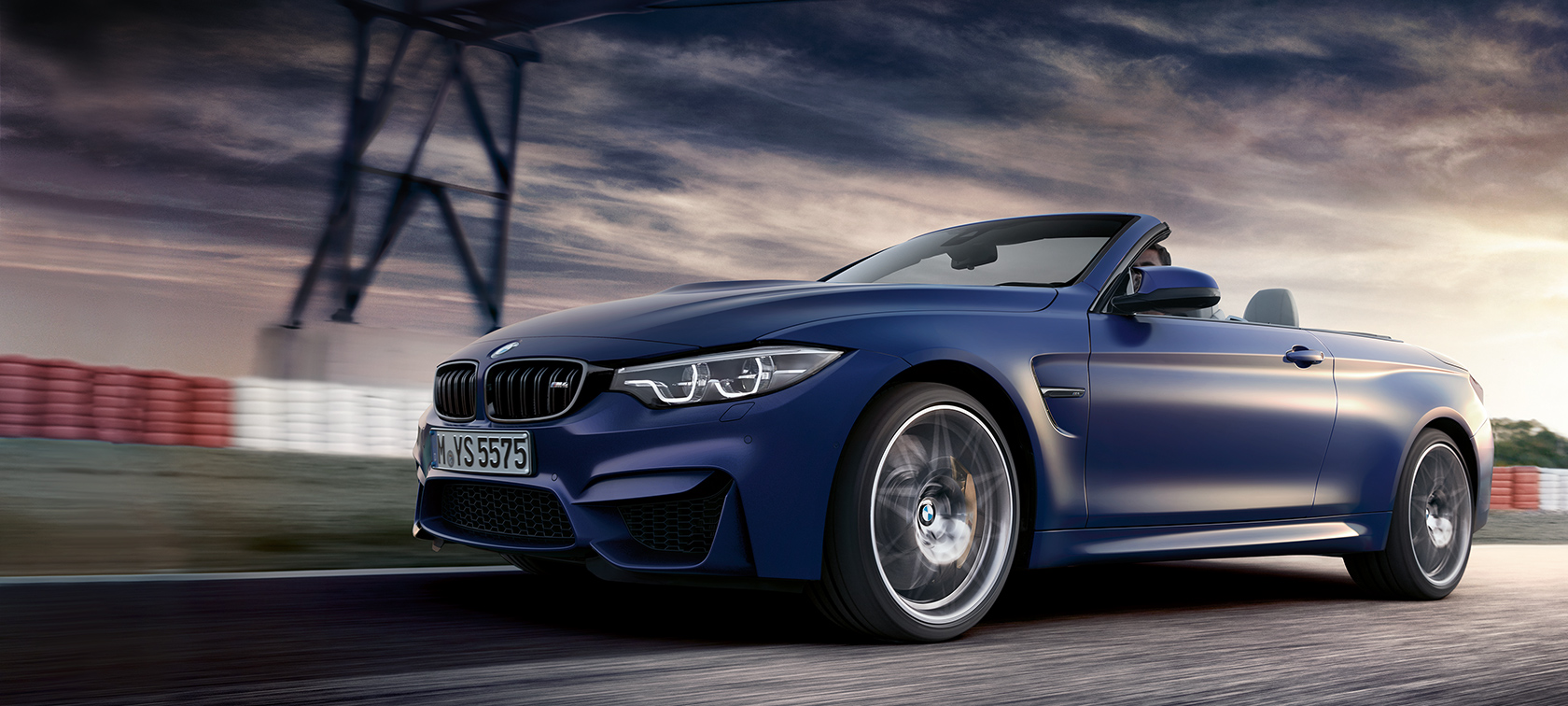 Finally, we put to your attention the fantastic Maserati GranCabrio: the first convertible car of the brand Maserati, with four real seats.
This car is a perfect synthesis between modernity and sensuality. Moreover it combines dynamism and elegance: an elegant and cool design with the legendary 4.7-liter V8 engine, delivering 460 hp at 7,000 rpm , offering an unrivaled throttle response, a rapid surge of the rev counter and the inebriating sound that represents the Maserati trademark. We rent it at 800 Euros per day.
What's in Bern to see?
If you are planning your summer holidays in Bern, you will be surprised by the beautiful setting. After renting your dreamy car from us, you can drive around the capital of Switzerland and find out beautiful places and attractions. What about the setting? Bern is encircled on three sides by the river Aar which flows through a valley. Then there are high-level bridges that link the city and houses and shops dating back to the 17th and 18th centuries. You will surely fall in love with the charm of the old town, recognized by UNESCO as a World Heritage Site.
In addition to its beauty, there are a lot things to do because Bern is very rich in culture: indeed, there are events throughout the year such as the Summer and Winter Jazz Festivals, the Buskers Festival and the Gurtenfestival.
Moreover, you can visit the Kunstmuseum, an impressive art museum that contains more than 50,000 paintings, sculptures and photographs. There is also the Einstein Museum, focused on the life of the scientist. Interesting to see is also the Bern Cathedral, dating back to the Middle ages, in gothic style. Do not miss to see the Zytglogge, a medieval clock tower with moving puppets.
Obviously, there are many theaters  which cover a variety of interests, so you will not get bored.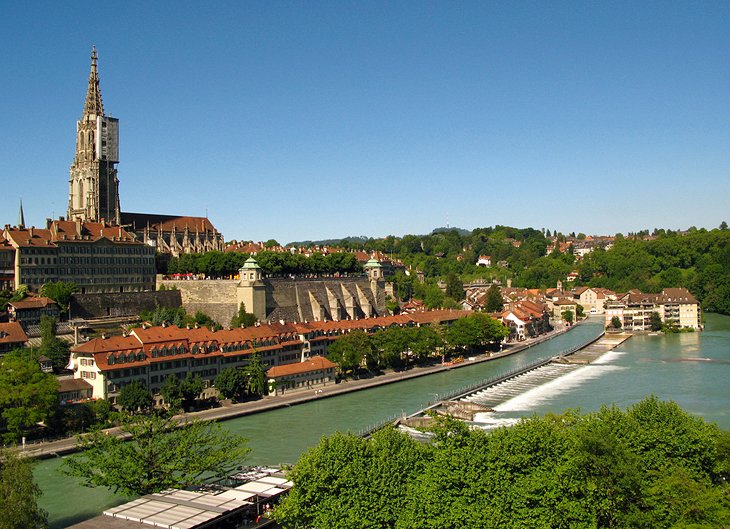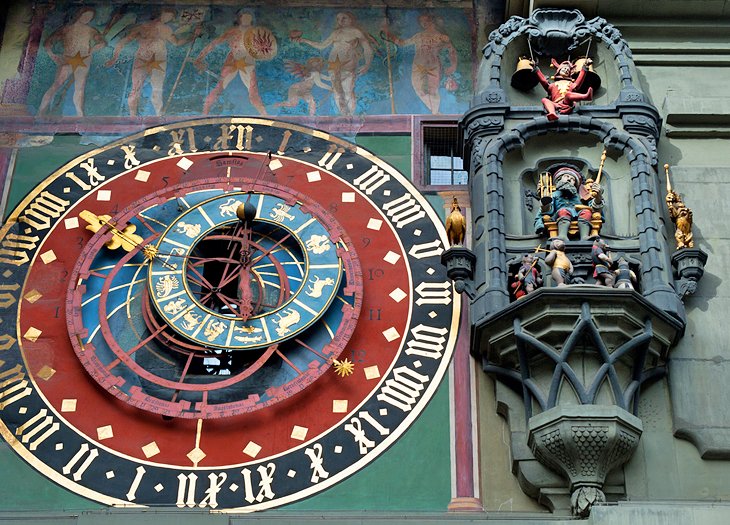 For any further information feel free to contact us!