Rent an Aston Martin DB11 Volante and enjoy the French Riviera
Italy Luxury Car Hire is proud to present you this amazing convertible car
We ensure a perfect service, in fact, we can deliver the car wherever you want, such as to the airport, to your house or to your hotel. In this way, you can start your journey in the maximum comfort. Then, our professional operator will explain to you all the vehicle's features and if you have any kind of questions or any kind of requests, do not hesitate to ask. We are at your disposal and all of our services are aimed to the well-being of our special clients.
If you rent an Aston Martin DB11 Volante in the French Riviera, you will enjoy more your holidays!
Something about the car:
The Aston Martin DB11 Volante sets new standards of elegance, innovation, engineering and performance. Rent an Aston Martin DB11 Volante in the French Riviera to feel new special thrills on board this convertible car.  The Aston Martin Chief Technical Officer, Max Szwaj, said :"The challenge of creating a convertible car is retaining structural and dynamic integrity. To protect the former you need strength and rigidity, but to preserve the latter you need to keep weight to a minimum. With the DB11 Volante we have maximised the advantages of the DB11's all-new bonded structure to underpin our new Volante with a structure that's 26kg lighter and 5 per cent stiffer than its predecessor. The result is a truly magnificent car. One that combines greater performance and agility with increased comfort, refinement and interior space for occupants and their luggage".
What's in the French Riviera to see?
The French Riviera, also known as Côte d'Azur, is located at the heart of Europe between the Mediterranean and the Southern Alps.
This place is world-renowned for its natural beauty and climate, but also for its elegance and luxury: from the Promenade des Anglais to La Croisette and from yachts to palaces.
However, this is a magical place where art and culture come together: many great artists such as Monet, Renoir, Picasso, Chagall and Matisse, painted the French Riviera and you can see their masterpieces by choosing the itinerary "The Painter's Côte d'Azur".
There are also strong links between the Côte d'Azur and the Antiquity, in fact, you can visit the splendid Greek Villa of Kerylos, the Cimiez Arenas and the Tropaeum Alpium.
You can continue your tour by visiting The Villa Ephrussi Rothschild, the Chapelle Notre-Dame des Fontaines or the Notre-Dame Sanctuary of Laghet and you will be surprised to find out that large part of French Riviera's architecture was influenced by Italy.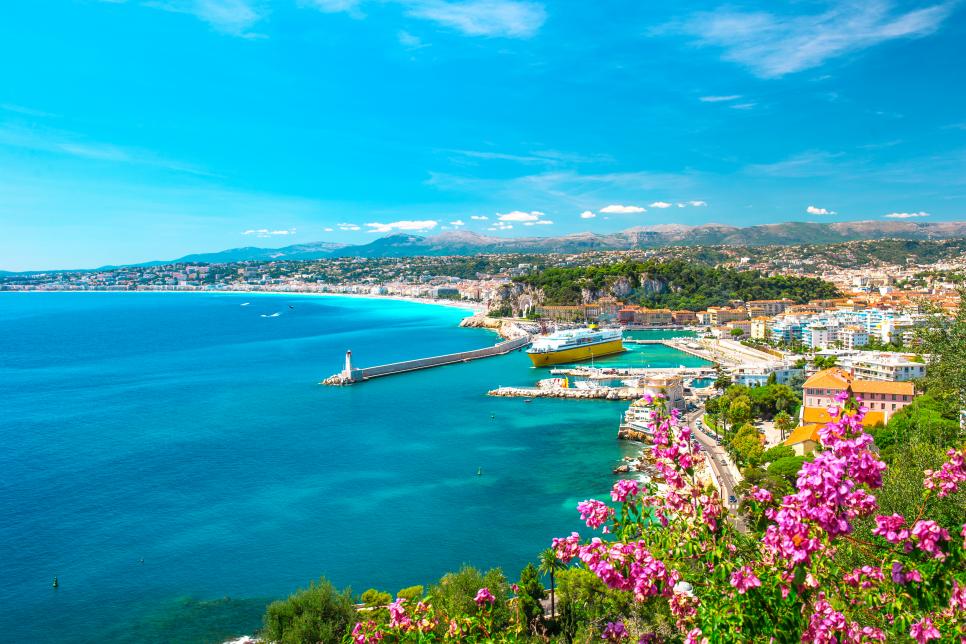 What are you waiting for? Rent an Aston Martin DB11 Volante in the French Riviera and enjoy more your holidays! New special thrills are ensured!
For any further information feel free to contact us. You can reach us via Whatsapp, via phone or via mail.