Luxury Car Rental in Prato
Our leading car rental company is very proud to propose you many fantastic luxury cars among the best brands on the market. Read the article below!
We offer a wide range of luxury cars among the best luxury brands present on the market. Our mission is to satisfy the needs of our special clients, so we will follow you in the rental process step by step and our professional operator will explain to you in details all the vehicle's features. If you have further questions or requests, do not hesitate to ask. We are always at your disposal and you can reach us via phone, via mail or via WhatsApp. What are you waiting for? Luxury car rental in Prato awaits you!
Our special luxury cars:
As abovementioned we have a wide range of luxury cars so let's start the list:
About Ferrari we have very exceptional models: Ferrari California Turbo, Portofino, 458 Spider, 488 Spider, GTC4 Lusso, F12 Berlinetta, 812 Superfast , Ferrari 488 Pista, Ferrari LaFerrari and Ferrari 458 Speciale.
Then, about Lamborghini we have the incredible Huracan Spyder, the Huracan Performante Spyder, the Aventador, the Aventador S and the newest luxury SUV Urus.
About McLaren we have the 650s Spider, the 570 Coupé and the 720s Coupé.
About Mercedes we propose you the Brabus GTS 600.
About Mercedes we have the V Class and the S Class Cabrio. Then, we have the Range Rover Vogue, a splendid 4×4.
About Maserati we can propose you two fantastic models: the Maserati Quattroporte and the Maserati Ghibli.
Lastly, we can offer you the most prestigious cars : the Rolls-Royce Wraith and the Rolls-Royce Ghost.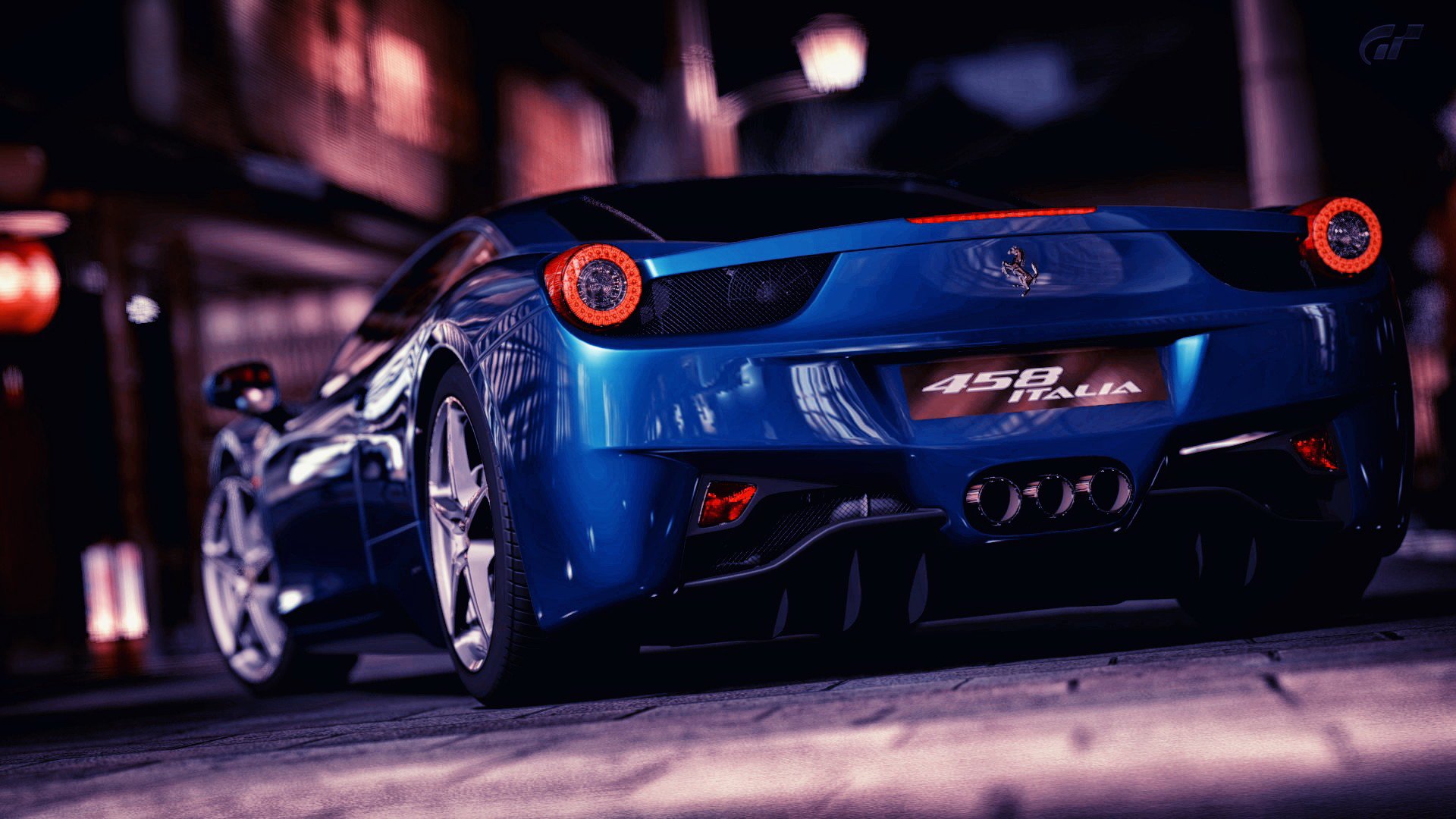 What's in Prato interesting to see?
Prato  is a very beautiful city situated in Tuscany. According to Wikipedia "Prato is Tuscany's second largest city and the third largest in Central Italy, after Rome and Florence. Historically, Prato's economy has been based on the textile industry. The renowned Datini archives are a significant collection of late medieval documents concerning economic and trade history, produced between 1363 and 1410. The famous cantucci, a type of biscotti, was invented here during the Middle Ages and they are still produced by local old bakers.
Prato is home to many museums and other cultural monuments, including the Filippo Lippi frescoes in the Cathedral of Santo Stefano, recently restored. The Cathedral has an external pulpit by Donatello and Michelozzo, built and still used for the display of the cathedral's famous relic of the Virgin Mary, the Girdle of Thomas (Sacra Cintola, a cord belt), which had a great reputation in the late Middle Ages and is often shown in Florentine art. Also of interest is the Teatro Metastasio, the city's main venue for operas and other theatrical productions, which was built in 1829–30."
For more information feel free to contact us.