Luxury Car Rental In Bologna
We have a wide range of luxury cars among the best brands on the market. Read below to know more!
We ensure a unique service. At the moment of the delivery, our professional operator will explain to you in details all the vehicle's features. If you have further questions or requests, do not hesitate to ask. We are always at your disposal and you can reach us via phone, via mail or via WhatsApp. What are you waiting for?  Luxury car rental in Bologna is the right choice for you!
Our luxury cars:
As abovementioned we have a wide range of luxury cars so let's start the list:
About Ferrari we have very exceptional models: Ferrari California Turbo, Portofino, 458 Spider, 488 Spider, GTC4 Lusso, F12 Berlinetta, 812 Superfast , Ferrari 488 Pista, Ferrari LaFerrari and Ferrari 458 Speciale.
Then, about Lamborghini we have the incredible Huracan Spyder, the Huracan Performante Spyder, the Aventador, the Aventador S and the newest luxury SUV Urus.
About McLaren we have the 650s Spider, the 570 Coupé and the 720s Coupé.
About Mercedes we propose you the Brabus GTS 600, V Class and the S Class Cabrio.
Then, we have the Range Rover Vogue, a splendid 4×4.
About Maserati we can propose you two fantastic models: the Maserati Quattroporte and the Maserati Ghibli.
Lastly, we can offer you the most prestigious cars : the Rolls-Royce Wraith ,Rolls-Royce Ghost and Rolls-RoyceDawn.
Something about Bologna:
Bologna, the capital city of the rich Italian region, Emilia-Romagna, is the seventh most populous city in Italy and an irresistible magnet for scholars, entrepreneurs and tourists. This is due to the open-minded nature of the city and to its very history. Since its very beginnings, during the Etruscan era, and through the subsequent centuries, under the Roman Empire's rule, during the Middle Ages and the Renaissance period, Bologna has been a key urban centre in the peninsula and one of the largest European cities for its always growing population. Maybe for all these reasons, Bologna is home to the world's oldest university centre, created in AD 1088. This university, known for its superb professors, attracted, and attracts even today, students from all over the world, a development which has given to the city its cosmopolitan and culturally refined features. Its culinary tradition is among the best ones in Italy. In this beautiful town of elegant porticoes, stunning churches, iconic ancient towers and welcoming squares, restaurants are a must! In this capital city, the internationally known Bolognese sauce, the ragù (a meat and tomatoes sauce for the pasta) was, for example, born. "Tagliatelle, prosciutto, mortadella"… delectable wines and tasty desserts (cakes and cookies made with jam, almond paste, rice and amaretto etc.) are a delight for all visitors.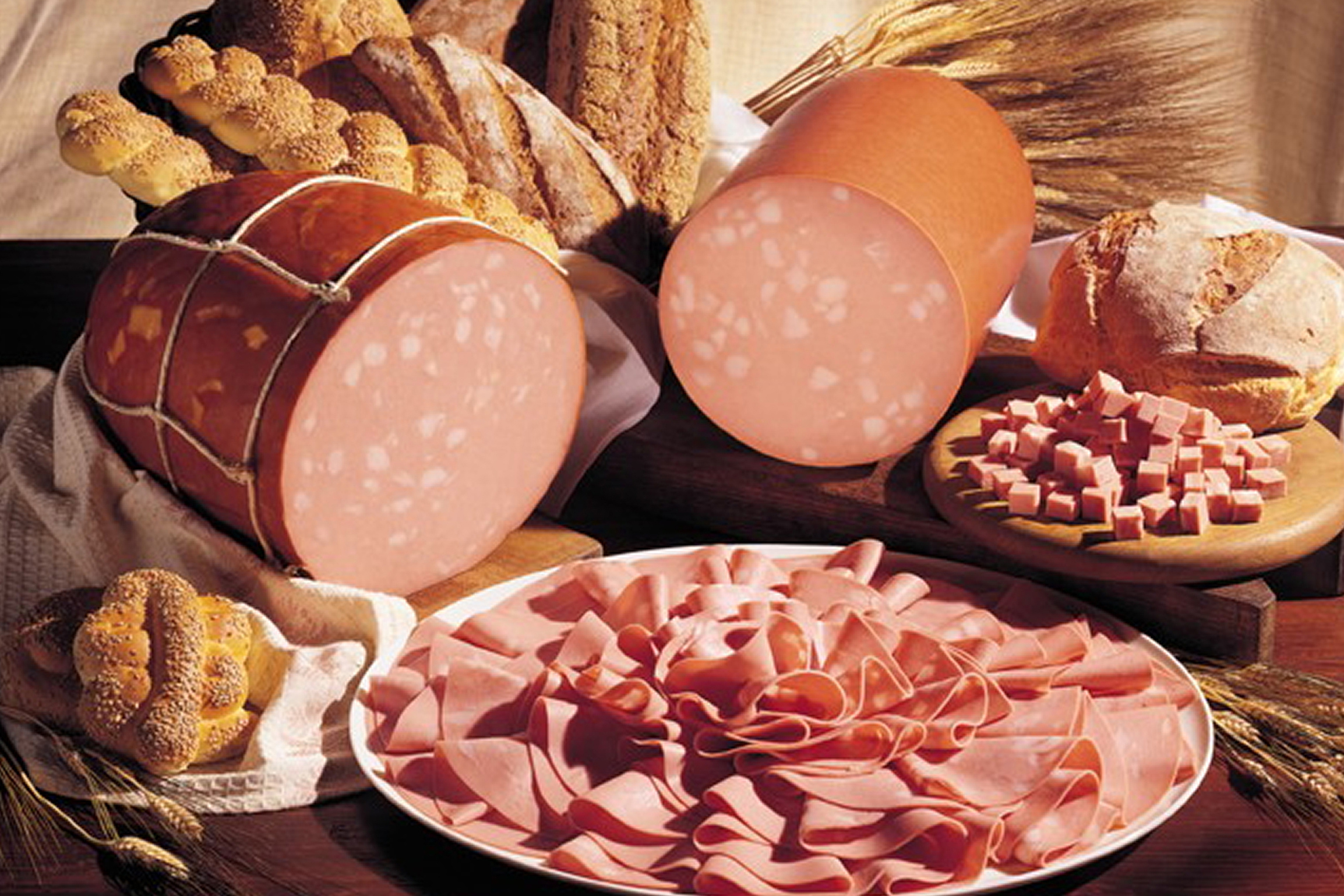 Enjoy Bologna on board a luxury car! For more info feel free to contact us, we are always at your disposal!